DJM participates in FuturePrint's Leaders Summit
The FuturePrint Leaders Summit will take place on June 29th and 30th in Geneva (Switzerland).
During this two-day event, industry information will be shared through presentations and panel discussions by leading industry experts.
A sustainable approach
Last week, Xander Lammerts van Bueren successfully completed his internship assignment, and with it his study business administration.
Happy Kingsday
On April 27 we are celebrating Kingsday, and we are closed for a day. Long live the King!
Happy Easter
We wish you and your family a Happy Easter. May you enjoy a joyful and lovely Easter Holiday.
Due to Easter, DJM will be closed on Monday 18 April.
A new face in our technical department
Meet Julius van der Zijden
We are expanding our technical service department. Julius will join our technical department as of today.
Meet Xander Lammerts van Bueren
As of today, Xander has joined our sales and marketing team.
Chinese New-Year
在此辞旧迎新之际,DJM 祝您虎年大吉大利,身体健康,阖家欢乐,万事如意,财源滚滚,虎虎生威!
DJM works together with 'Inclusief Groep' on an inclusive labor market
DJM is passionate about offering talents with a distance to the labor market a place.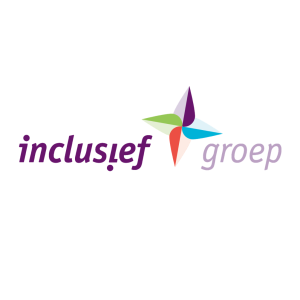 Interesting podium session during FuturePrint & Pack Summit
Successful participation of DJM and Siegwerk at the FuturePrint & Pack Summit event in Cambridge (UK).
FuturePrint & Pack Summit was fully focused on the packaging industry. Trends and challenges were central to this plenary knowledge session.
DJM and Siegwerk present at the FuturePrint & Pack Summit
FuturePrint is a content platform dedicated to the development of new printing technology. The new hybrid event FuturePrint & Pack Summit is targeted to the packaging industry.