HP color
Maximize your production with the easy-to-use DJM HP color printing modules, which are designed for integration
Printhead technology
The HP color print modules use HP's thermal TIJ4.0 printhead technology and are characterized by high image quality. The print modules have an integrated printhead service station and provide capping, cleaning and wiping of the printhead. This automated routine is controlled from the software, which ensures maximum ease of use and short set-up times.
Scalability
Depending on your application requirements, multiple HP color print modules can be used to extend the print width. Three versions are available that can handle speeds of up to 244 meters per minute.
Easy to use
If the print head needs to be replaced, this is a simple operation that can be performed by the operator. The system includes an external ink supply system based on cartridges. The system contains two cartridges per color and makes it redundant. The cartridges can be changed during production. For multiple configurations of HP color printing modules, DJM has developed a Bulk Ink System that allows ink from containers and makes production even more cost efficient.
Flexible to use
The HP color print modules are easy to integrate, but can also be used as a stand-alone solution. To get the most out of your print setup in terms of flexibility, effectiveness and profitability, we apply principles such as maximum output, reliability and ease of use in every project.
Reliable partner
You want a business partner that is reliable, committed and qualified. Promise and fulfill. DJM is all about inkjet. With over 28 years of experience, we push industrial inkjet technology to its limits. Print industry leaders around the world have turned to DJM for inkjet solutions because they appreciate our personal approach and solid engineering. Our goal is to bring you the best inkjet printing solutions for high-quality variable data output and increased efficiency.  Read our promise here
Start integrating digital excellence
HP color print module benefits
Easy integration
Automated cleaning
Easy to use
High image quality
Printhead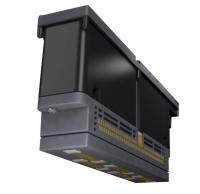 Ink cartridges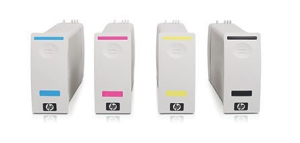 Wiper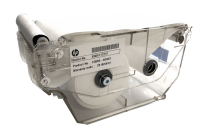 Looking for a complete full color inkjet printing system, built for easy integration?
Look no further, we can provide you with a tailor-made solution that exceeds your expectations!