About us
Meet the 'passionate innovators of sustainable inkjet solutions'
By listening open mindedly to every customer demand and learning from every project, this has resulted in an experience of more than 28 years of inkjet printing solutions.
Our team of experts is passionate about driving technology forward, applying the latest technology from global technology leaders. We like to be challenged and get the maximum out of technology.
By constantly pushing the technology to its limits, we learn to understand the technology, its behavior and its limitations. By understanding all these aspects, we have the knowledge to work on new and innovative projects.
Driven by technical leadership
To maximize the effort, we had to take the development into our own hands. With an inhouse development philosophy, we have a team of experts available that is involved in mechatronics, (driver) electronics, FPGA programming, controller software development and integration.
This has resulted in a broad portfolio of high performing and reliable inkjet solutions, scalable to specific use and thought out from A trough Z. Understanding the limitations opens up a world of opportunities.
Taking responsibility by implementing Sustainable Development Goals
The world around us is changing at a rapid pace, whether it's about the climate, infrastructure, human rights, poverty or equal opportunities.
DJM believes that companies have a great responsibility and can make an enormous contribution to realizing a better world.
DJM wants to make an active contribution by embracing sustainable development in order to minimize the impact on the environment. DJM does this by pursuing an active policy to reduce CO2 emissions. In addition, by developing innovative products and smart services. In addition, DJM wants to be an employer in which there is room for everyone and in which everyone can contribute to society.
These measures contribute to achieving the global goals for sustainable development (SDGs) as initiated by the United Nations.
DJM has defined the different areas of focus that suit us and that contribute to a fairer, healthier and safer world to live in, for everyone!
DJM has an active policy in which we focus on:
Innovation
Sustainability, and
Social entrepreneurship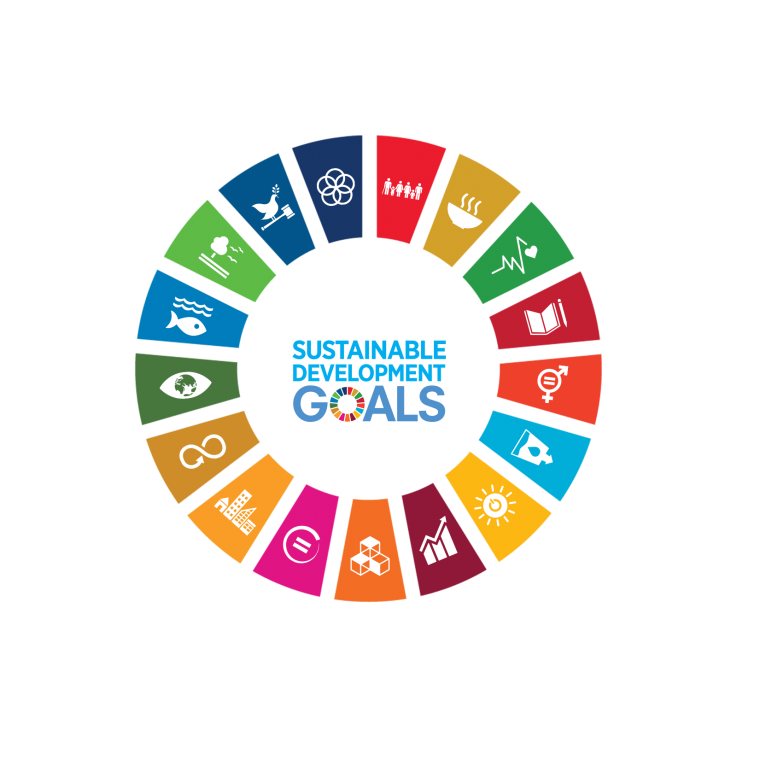 Innovation
Developing sustainable products
The product life cycle of electronic products has been shortened enormously in recent years, with newer generations following each other more quickly, resulting in a mountain of waste.
DJM supply products with a long lifespan and deployability. That is why a development philosophy specifically based on the modular use of components, scalability, sustainability and reuse, is a possibility to maintain these components in the long term and to practice coherence.
By modular use of components, whereby the components can also be used more widely. An additional advantage is that systems can be used in which the existing technology is reused.
This development results in a reduction of old equipment and leads to less waste. In addition, less raw material is needed for the production of new components.
Sustainability
Reduction of own CO2 emissions
DJM intends to reduce its ecological footprint through active energy management by continuously looking at how consumption can be reduced. The first step has been taken by implementing various measures – such as the introduction of LED lighting, installing a thorough heating and cooling system that creates an optimal working climate with optimized energy consumption, and the reduction of stand-by energy consumption – and has am immediate reduction in energy consumption. delivered. In addition, a start has been made on the electrification of the vehicle fleet, which will reduce fuel consumption enormously.
Reduction of CO2 emissions through smart product design
In addition to sustainable development, DJM is working on a completely new design philosophy based on simplicity and optimal component use.
When developing the printing systems, careful selection is made on the basis of sustainable and environmental impact.
In addition, we work in accordance with strict guidelines for industrial use and ease of maintenance. This includes the layout of the logical print module, location and accessibility of components so that an engineer can easily use service. By means of login options, remote support can be provided to local service teams so that maintenance can be carried out in-house.
As a result, DJM is working on 'out of the box' solutions where the end user can easily install the equipment themselves, supported from the 'DJM support center'.
In addition, DJM strongly believes in 'easy-maintainable' systems. When developing the systems, careful selection is made on the basis of lifespan. DJM has developed a special 'diagnostic tool' to provide remote support to users worldwide.
All these solutions are focused on self installation and service, performed by local technicians' own technicians. As a result, in many cases a DJM technician on location is no longer necessary, which means less travel by car or plane.
Reducing waste
DJM works closely with partners in the development of other words that enable a new and demand-driven way of production. This means that exactly what is required can be produced and this leads to less waste, transport and storage.
Here, DJM also works closely with brand owners to solve problems. Together, we are actively looking at the use of recyclable materials with the aim of producing less waste with less impact on the environment.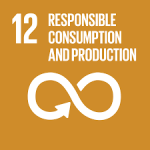 Social entrepreneurship
We believe it is important to create a world in which everyone participates without exception. To this end, it is important that inequality is eliminated and equal opportunities are guaranteed for all population groups. Therefore, social, economic and political inclusion must be made possible for all, regardless of age, gender, disability, race, ethnicity, origin, religion or economic or other status.
DJM offers space to everyone and has an hiring policy that is based on equal opportunities, regardless of the personal situation or circumstance. With special attention to the individual, we believe that we can create a safe working environment and contribute to personal development and growth.
Herefor DJM works also with 'Inclusive Groep'.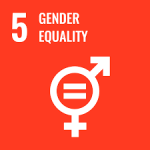 .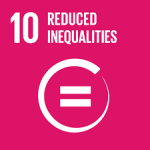 Continuous improvement through ISO 9001
DJM wants to continuously improve itself, this is done with the implementation of an ISO 9001:2015 quality management system. By using and implementing this system, DJM will continuously improve its products and procedures.
If you would like to know more about our ISO 9001:2015 quality management system, please contact us.
Reliable partner that operates globally
You want your partner to be reliable, committed, creative, innovative and qualified. Print industry leaders around the world have turned to DJM for inkjet solutions because they value our personal approach, solid engineering, passion for technology and innovation.
Flexible industrial inkjet solutions
Our goal is to provide our customers with the best performing inkjet printing solution available.
That's why we invest all our effort, time and money to develop and deliver the most reliable systems. For this we work closely with renowned partners of drop-on-demand inkjet technology such as Kyocera, Fujifilm Dimatix and HP. Our modular approach combines these technologies with easy-to-use hybrid control software to give you a wide range of printing solutions and ultimate flexibility.
Interested in our sustainable approach to industrial inkjet development?
Let us be part of your sustainability challenges, we have the technology and passion to help you succeed!