>
>
Helping our South American customer to optimize their production with DJM's Bulk Ink System
Helping our South American customer to optimize their production with DJM's Bulk Ink System
To optimize the production, one of our customers invested in the DJM Bulk Ink System (4C-BIS). This South America based customer is using multiple HP C800 print modules and will take the Bulk Ink System in production in the coming weeks.
DJM developed the 4C-BIS specially for customers with multiple HP print modules in production. With the DJM Bulk Ink System customers can shift from cartridges to bulk enabling a more efficient production for long production runs and save ink costs at the same time. The Bulk Ink System can be connected to a maximum of 10 HP print modules and hold up to 60 liters of ink per color enabling long production runs with less operator attention.
Get more information about the Bulk Ink System.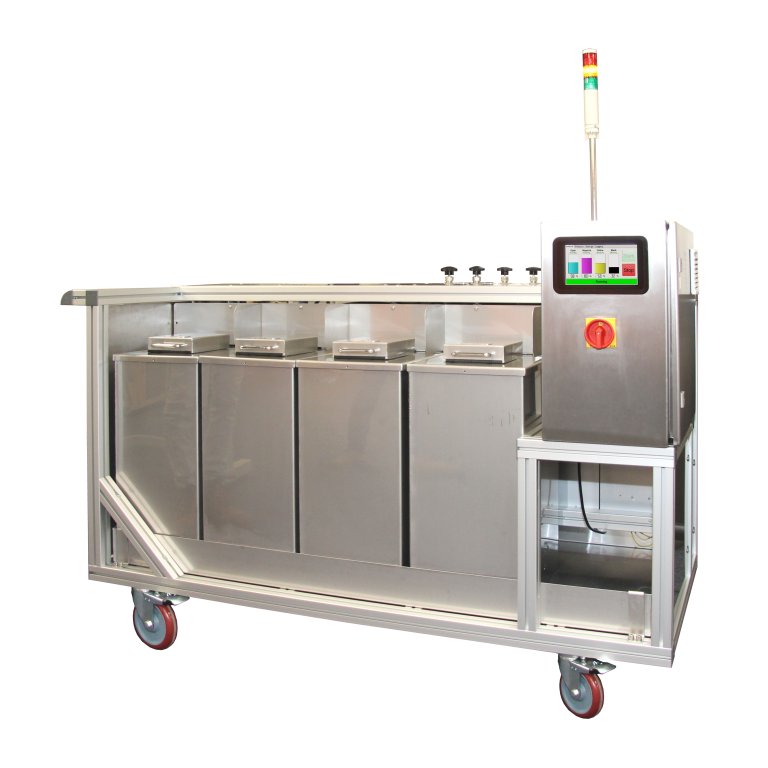 Looking for the best fit to complement your digital print jobs?
Inkjet means digital freedom. DJM is sure to provide an inkjet solution to match both your companies' and your clients' needs.