DJM introduces Ultra HS - High Speed
For high-speed and high-resolution applications, we introduce our fully new Ultra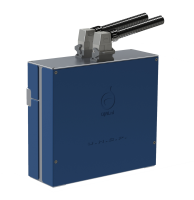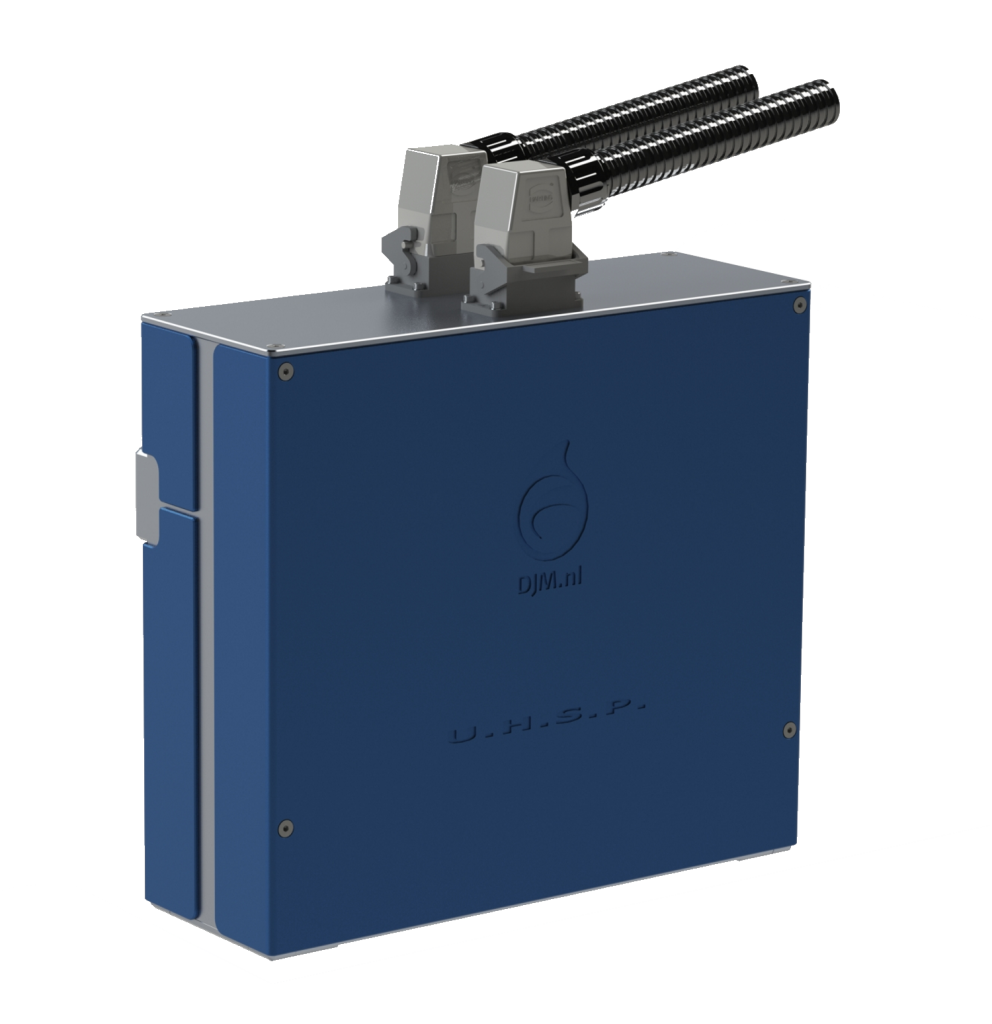 HS – High Speed – print module.
The Ultra HS print module accommodates speeds up to 300 meter a minute @ 1200x600 dpi, or 150 meter a minute @ 1200x1200 dpi and sets new standards in print module technology.
Like the Samba print module, the Ultra HS print module is easy to integrate in web offset or flexo presses, web finishing lines or can be used in our Samba Web Inkjet Tower for standalone applications.
The Ultra HS is equipped with a double print bar, and will become available in different print swaths to maximize utilization.