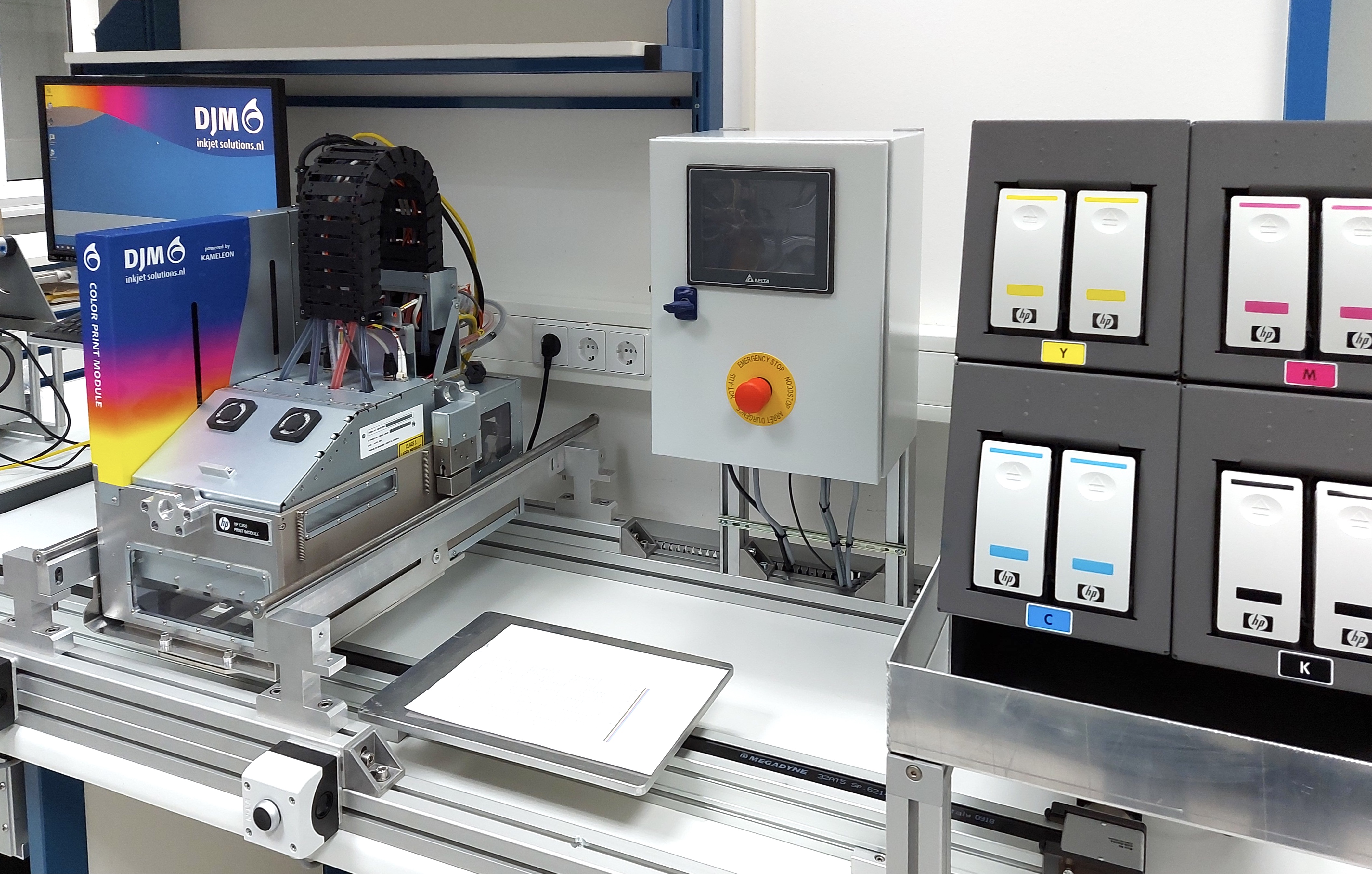 Papiertechnische Stiftung choses high-quality full-colour inkjet system from DJM
To support the packaging market, Papiertechnische Stiftung (PTS) in Heidenau has invested in a high-quality full color inkjet printing system. This system will be used for performing material testing and analysis for the packaging market, such as corrugated board and cardboard. To meet the demands of the food industry, a water-based system was the first choice.
Latest news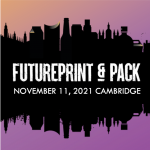 DJM and Siegwerk present at the FuturePrint & Pack Summit
FuturePrint is a content platform dedicated to the development of new printing technology. The new hybrid event FuturePrint & Pack Summit is targeted to the packaging industry.
Together with our partner Siegwerk we will highlight the opportunities for inkjet printing for the packaging market and how the best image quality can be achieved by looking at all aspects of the golden triangle, such as inks, printheads and media. Understanding the interdependence of the three will unleash the potential of inkjet printing.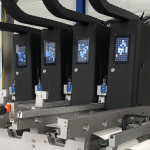 Inkjet integration is skyrocketing
Variable data has made its appearance in many applications across the industry. Whether it concerns the printing of unique codes on packaging, or data to print short runs, inkjet printing has emerged to print these applications efficiently.
---
Reliable partner for industrial inkjet systems
You want a business partner to be dependable, devoted and qualified. To promise and deliver. At DJM we are all about inkjet. With over 20 years of experience, we drive industrial inkjet technology to its limit. Print Industry leaders worldwide have turned to DJM for inkjet solutions because they value our personal approach and solid engineering. Our goal is to provide you with the best inkjet printing solutions for quality variable data output and increased efficiency.
Your digital dreams personalived
Meet the growing demand for personalized communication in printing through inkjet solutions. Help your clients gain customer loyalty and increase sales. Simply because people are persons, your clients need to engage and connect with the individual. DJM's industrial inkjet hardware and software inkjet solutions for print industry professionals personalive customer needs.
Flexible industrial inkjet printing solutions
A digital printing solution to complement your workflow can never be basic. We invest all our effort, time and funds to develop and deliver the most reliable systems in the market. As a respected partner, we take drop on demand inkjet technology from high tech companies such as HP and Fujifilm Dimatix to the next level. Our modular approach combines these technologies with user-friendly hybrid controlling software, to offer you a great variety of printing solutions and ultimate flexibility.
---
---