Visit DJM at the Hunkeler Innovation Days 2019
From February 25th, the Hunkeler Innovation Days opens its doors. During this four-day event, Lucerne will be the capital of the 'digital printing and finishing' world, where industry leaders will show new and exciting products to the market. DJM will be present at the show to talk about how variable data printing process – in terms of productivity, flexibility and profitable –  can be optimized with integrated inkjet print solutions.
(more…)
DJM introduces new inkjet printing solutions during Print18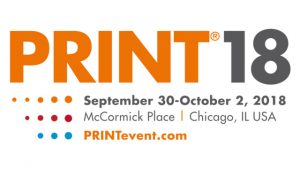 To introduce our new inkjet printing solutions - on Print Module and controller software area - to our American relations, DJM will be present at Print18.
Print18 is one of the largest trade fairs in the field of digital print and is used for end customers to be informed about new developments.
DJM present at SDW2018
Security Document World – or SDW18 – was held in London in June 2018. This event was all about technology around document security.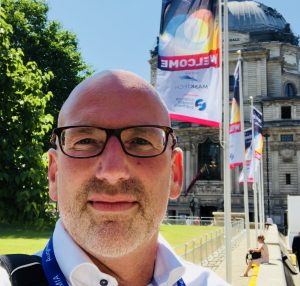 Many different technologies are used for securing documents, including inkjet printing. Our Samba technology is ideal for security applications for the following reasons: