Toucan
The Toucan print module is our latest full-color inkjet print module and based on HP's PageWide technology.
Support a wide variety of applications
The Toucan print module supports, with its printing width of 11.7 inch and image length up to 900 mm, a wide range of applications. From short run envelopes, labels, paper bags, to cardboard displays or boxes.
Durable pigment ink
The Toucan print module has an internal four-color cartridge based ink system to provide an optimal combination of print quality and performance. The ink is pigment-based and produces high-quality, durable images and crisp, laser-like text. Depending on the media, this system can achieve outstanding lightfastness water durability, and scratch resistance.
Automated printhead servicing
The Toucan is equipped with an internal servicing station. The printhead capping, cleaning and wiping, ensuring maximum operator ease and uptime.
High print image quality
The Toucan print module has a high resolution printhead, combined with the small drop sizes and pigmented ink it results in a high print image quality.
Maximum productivity
The operator doesn't need specific inkjet knowledge to operate the system. The ink supply system is cartridge based and is easy to exchange by the operator.
Realize full-color print jobs in many shapes and sizes
Toucan Benefits
Printing width 11.7 inch (297 mm)
Full-color
Pigmented ink
Internal servicing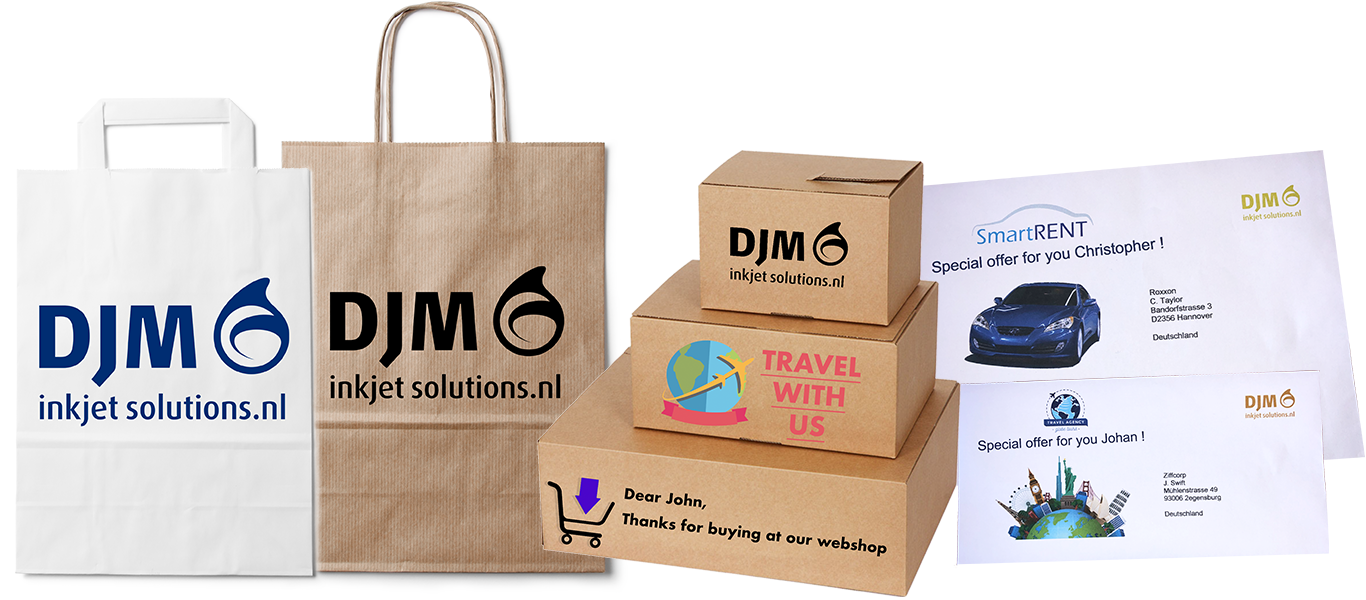 Looking for the best fit to complement your digital print jobs?
Inkjet means digital freedom. DJM is sure to provide an inkjet solution to match both your companies and your clients' needs.