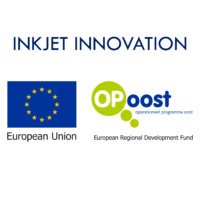 Transition of the packaging industry supported with a subsidy from OP-Oost and the European Union
DJM develops new inkjet printing technology for the packaging industry

The packaging industry is subject to many trends and developments. The main driver is the general desire to make the supply chain more sustainable. One of the trends is to make packaging production more flexible through the use of digital printing technology.